Rob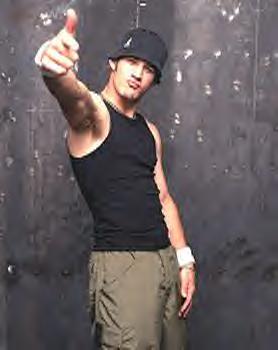 Bio
A new bio with new questions coming soon!
Full Name: Robert Benjamin Beckley
Birthplace: Hays, KS
Birthdate: 8.20.75
Favorite Bands: POD, Disciple, Pax 217, Roa Laver, Gospel Gangstaz, Knowdaverb, Audio Adrenaline, Spoken, Project 86
Favorite verse: Romans 8:28
Brand of Equipment you use: shure sm58 wireless 4HF
Best Advice: Give your talents to God in any way you can!
Hobbies: remote controlled cars, annoying Travis, Mike and Brad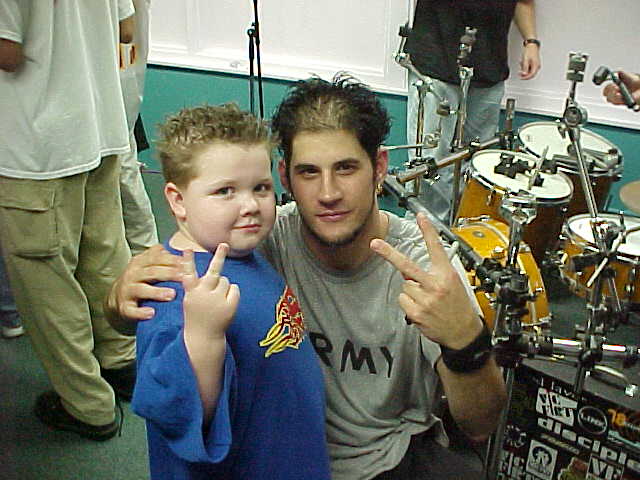 My son, Drue, with Rob after a show.